"How am I going to do all those discussions at university? Have better conversations? How can I be more flexible with English? "
When I first came to the university , I was a bit nervous about this fact, and actually nothing came to my mind regarding how to solve this issue.
"I feel like joining the Gavel Club is the best way to practise speaking in English"
Back in the year 2018, this thought raged at me for days. By the time I left school, even though my English reading and writing skills were quite good, I was really bad at speaking. So I was determined to help myself overcome the fear of public speaking. I knew the club could help me speak comfortably in front of people but at the same time I was anxious about joining the Club.
However, suppressing the anxiety and the nervousness, I joined Gavel in the middle of the year 2018. Regrettably, amidst the pile of work at the university, I missed attending the meetings.
After months, I realized how badly I wanted to learn to speak effortlessly. So, I walked into my Gavel journey again, full of aspiration. At that moment I did not know how much I would grow and how much fun I'd have being a Gavelier.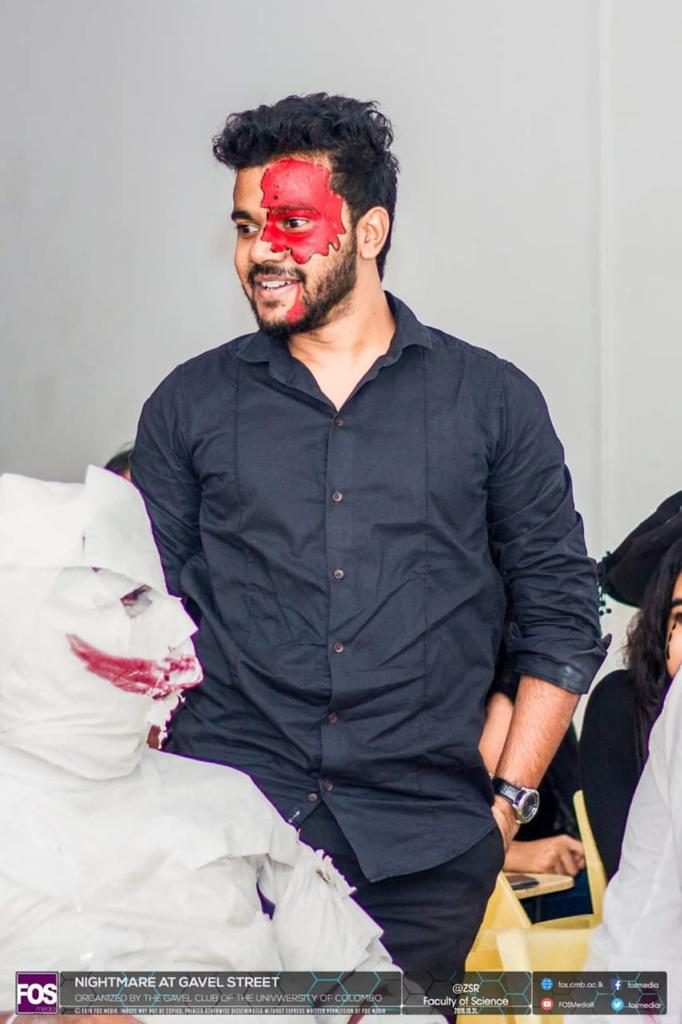 In Gavel, we learn public speaking but what I have gained from Gavel is so much more. I learned that being a Gavelier is investing in myself and my best possible future. Gavel gives new challenges and plenty of opportunities to expand our skills and talents. When I first joined Gavel, I did not expect that it would grow my confidence this much. Thanks to Gavel, I've tried new things that I wouldn't have tried before. At Gavel, I met the coolest bunch of people I've ever known and the Coolest Club President . The themed meetings, the random hangouts and the events we organized together are some of the best memories in my life.
What I like the most about Gavel is that it's a friendly place where everyone is genuinely interested in each other. I have never come across a Club that is as welcoming, positive and supportive as Gavel. When I'm with the Gaveliers, I can easily forget all my worries and the massive workload on my head. Forgive me if I'm being sentimental, but with the word "Gavelier" in front of my name, being called ''Gavellier Minura" makes me feel inspired. Round Robin Sessions, Table Topics Sessions and everything at Gavel is entertaining. The environment is not formal at all. We share our memories and feelings with each other without any hesitation. After joining Gavel, I became friends with people I wouldn't have known otherwise. Through Gavel I found a family, a bunch of amazing people who will always have my back.
Every Gavelier receives heaps of encouragement and the best part is that we are encouraged to be our best selves! I'm still in the process of learning and gradually improving myself and Gavel is continuing to support me throughout. Being a Gavelier has been a wonderful experience, and to be a part of something bigger than myself and watch my fellow gaveliers grow has been amazing.