29th February 2020 was a celebratory day for both UOJ and UoC Gavel Clubs, as their first ever Joint Educational Meeting took place at the University of Colombo premises.
The day started with greetings and getting to know each other at the Independence Square. As members of a newly formed Gavel Club, UOJ Gaveliers sought knowledge on the mechanism of a Gavel Club, from A to Z. So both clubs had a little GUTT session about the experience UoC Gaveliers have had for the last 5 years.
After getting filled with knowledge on how UoC do Gavel, both clubs went to the UoC premises for lunch, where everyone ate to the fullest and bonded over post-lunch Coca Cola.
The official Gavel Joint Meeting started at the BLT Hall of 犀利士 the Faculty of Science. The meeting commenced with UoC Gavel President Uditha declaring the meeting to order. He handed the controls to the Toastmaster of the Day GV Nishedha.  She introduced her team to the audience and gave a little introduction on the theme of the day "Ambitions and Deepest Desires".
<
犀利士
!– wp:paragraph –>
The crowd was as enthusiastic as ever when the Round Robin Master, GV Shamla asked them what they wanted to be if they had a chance to become an object for a day.
After that the audience was blown away with the two prepared speeches delivered by GV Hasitha from UOJ and GV Hirudinie from UoC.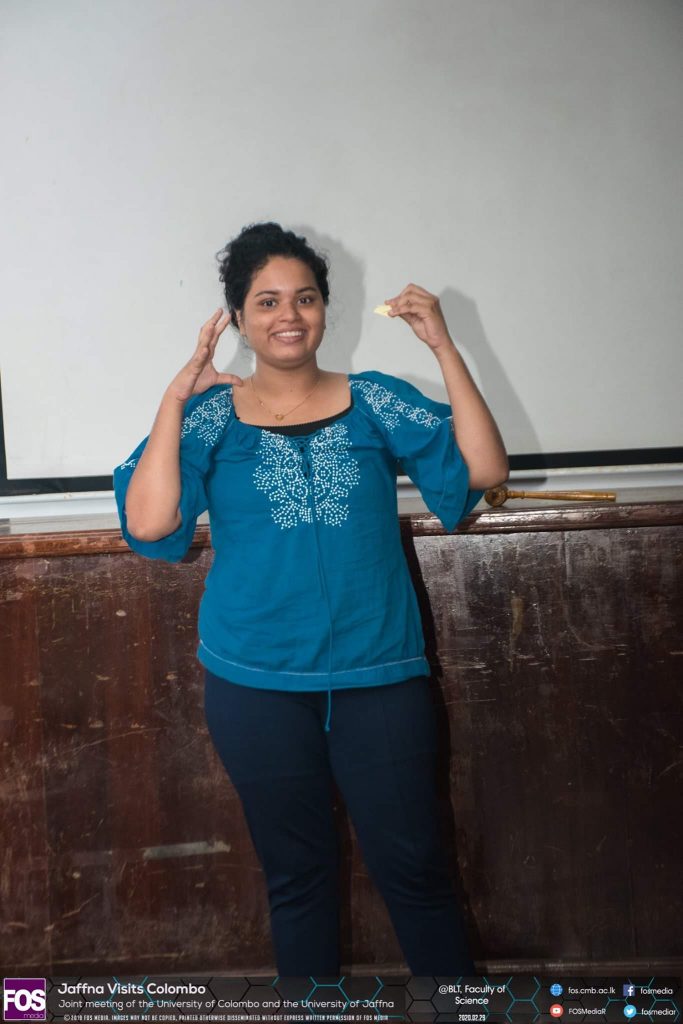 The Table Topic Session was conducted next by the Table Topic Master GV Hirudinie, who had prepared some interesting and easy topics for the Gaveliers present.
After a strict Evaluation Session, conducted by the General Evaluator GV Uditha and his team, the meeting ended with the Presidents of the two clubs addressing the audience.
After that both clubs joined the traditional post- meeting selfie. The plain tea session was next in line. Both clubs quickly headed to the Open Canteen to have some yummy chocolate fingers, biscuits and hot plain tea and milk tea. Even though a normal Gavel day would have ended with this session, UoC and UOJ wanted to see the sun set at Galle Face before saying goodbye to each other. So members of both clubs went and sat down at a nice spot to watch the sun set, while munching on some wadei, isso wade, potato chips and hot plain tea.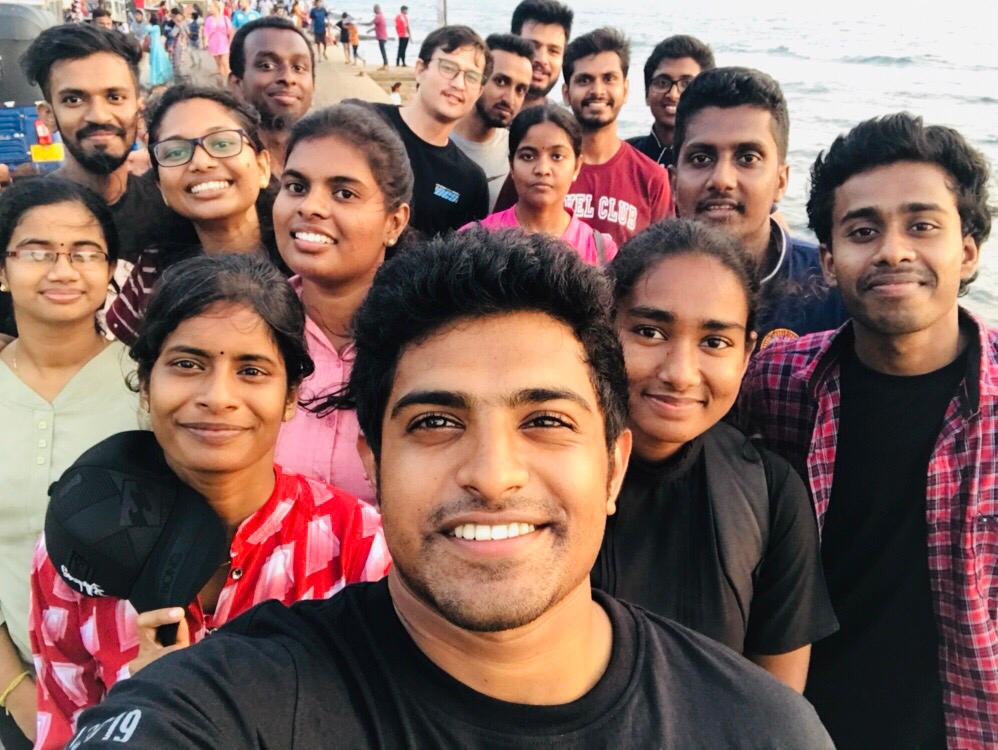 The problem with a "hi" is that there's always a "goodbye". Since it was getting late to catch the train for the UOJ Gaveliers, soon afterwards the two clubs said goodbye to each other and went home with unforgettable memories.