It was two years ago when I first attended a Gavel meeting. I didn't know much about what Gavel was except that it was a public speaking club, and the very first day I realized that it was such a friendly and supportive place with really nice people. I loved the experience so much that I ended up being a member and was lucky enough to be the Junior Treasurer for the past term.
I got to learn a lot of things throughout these two years, many of which changed the way I think and see, and also the skills I gained, from working with sponsors to creating financial statements, was a great opportunity for me to improve myself. At times, it was hard to balance studies and my duties at the gavel club but my amazing team was always there to help me.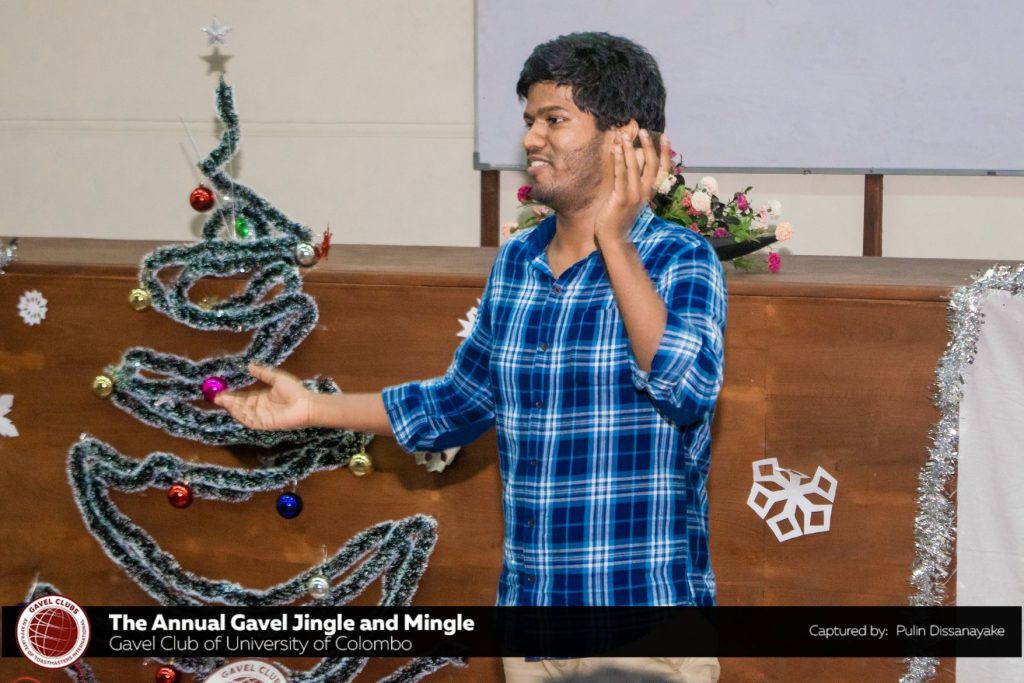 I always admire the professionalism of members towards their duties which helps to keep the club standards high; having regular Executive Committee meetings helped us function as a group and created an opportunity to express our ideas and plans for the future, and it made everyone a part of the action.
It's hard to believe how quickly time passes and now it's time to look forward to a new Executive Committee. To my successor, here are a few things that you should know: as junior treasurer, you will be expected to keep the financial statements of the club and to work with the Senior Treasurer, you are answerable to the Senior Treasurer and the Registrar on the use of funds. Also, don't hesitate to ask help from other members and don't hesitate to help your members whenever you can. I'm confident that you will be able to t犀利士 ake the club forward and to help members improve their public speaking & leadership skills and most importantly to keep it the place that we always loved.