"The responsibilities of the Vice-president Membership role involve recruiting new members and retaining current club members."

Sounds easy, right?

For someone who is termed the "Momma" of the club, this didn't sound like a big deal, but before I knew it, I was the admin of more than 10 WhatsApp groups, my contact list has grown double in size overnight, I had a file named 'orientation' in every folder and pen drive, more contacts of places to order food than family members and not only was my phone running out of space, my brain was too from trying to remember how many Hasinis and Shehans we recruited.

As exhausting as it might sound, and even though I could not remember how many Hasinis or Shehans we recruited, I distinctly remember every one of those Proud Mama moments when I saw them take the stage and leave their fears behind. I didn't realize how much these moments were going to mean to me the day that I said "I will".

Recruiting new members is not easy, but after 10 orientation programs, we recorded 400 sign-ups this term. This whole overwhelming process wouldn't have been successful without the contribution of the ExCo and the members who stepped in at the time of need. Right after the orientations is when we step into the real challenge; "retaining" members. This challenge is something that we could easily fail, if not for the understanding that every member who signs up is unique and that they attend meetings for different reasons. Not everyone who joins the club wants to be a public speaker, some sign up just to overcome their shyness, some to build their confidence and some just want to be inspired. It is essential to interact with the members and listen to their needs, so the club can help them meet their needs.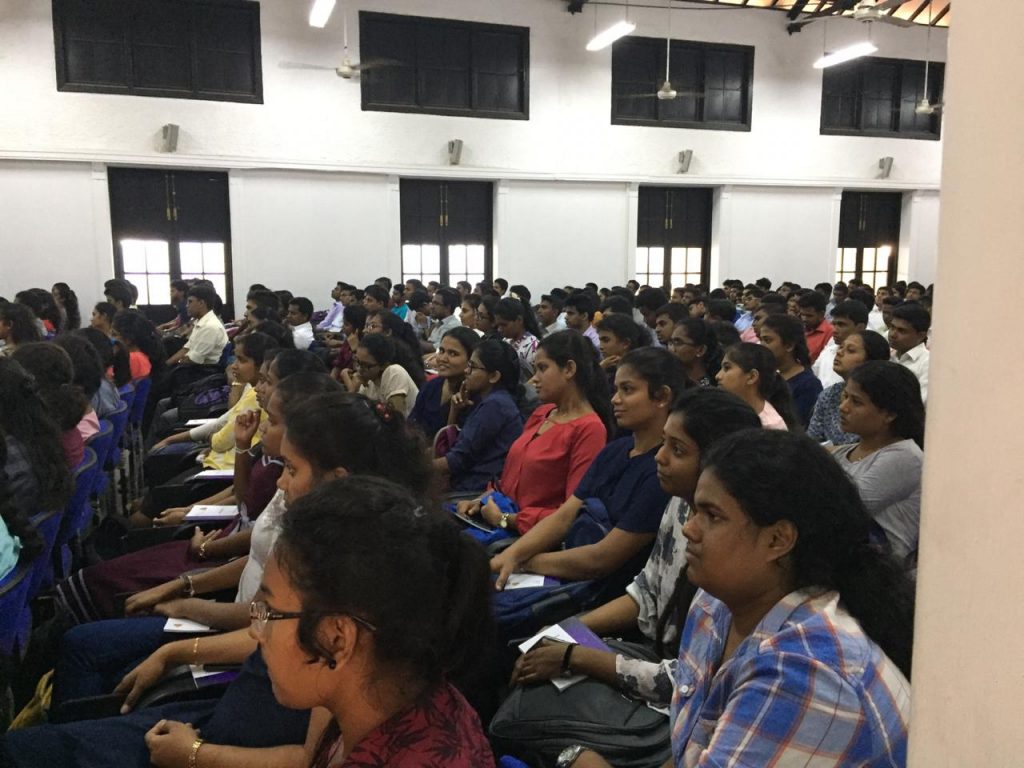 Members sign up for various reasons but I would be lying if they said they didn't stay for the food. I mean, who wouldn't?! Gavel is known for going all-in during themed meetings, and this term hasn't been an exception. From bloody cupcakes (not real blood, don't worry) to cute reindeer cookies, Gavel meetings have seen it all.

With Covid-19 coming into the picture, it definitely stalled many of our projects and exciting meetings, but staying true to our Hashtag #GavelNeverStops we took Gavel meetings into the virtual world, and it made me realize that Gavel is more than just a club that creates confident individuals and awesome speakers; it's a place that creates everlasting friendships, because how else would a virtual plain tea session be just as interesting and loud as if in a university canteen?

I will forever be grateful to the club for choosing me to be the person responsible to recruit proactive and dedicated club members, who are going to witness the growth and shoulder responsibilities of the club that is only getting bigger and better.