Every writer's dream is to write from their heart. There should be an effortless medium to approach the reading community once they finished writing. Every writer expects recognition for their comprehensive writing. Approaching all these facts as a common goal, we, Gavel Club of University of Colombo presented "Penned '22: 犀利士 The first-ever blogging competition organized by Gavel UOC". The doors of this competition were opened to all the University undergraduates at University of Colombo.
The project organizing committee was appointed after going through an interview process. Under the leadership of our project chairperson, Dasuni Mataraarachchi (Editor for the term) and the project co-head, Saneru Akarawita '"Penned '22" kicked off at the beginning of January. The project was initially planned under four main phases.
Workshop
Submission
Voting/judging
Announcing winners
The workshop was conducted by Ms. Ramalka Kasige as the Guest Speaker where she shared her ideas and experiences about blogging with the participants of the workshop. University undergraduates from all the faculties throughout the university attended the workshop. After attending the workshop, we gave all the contestants time to draft their blogging articles and submit them to us.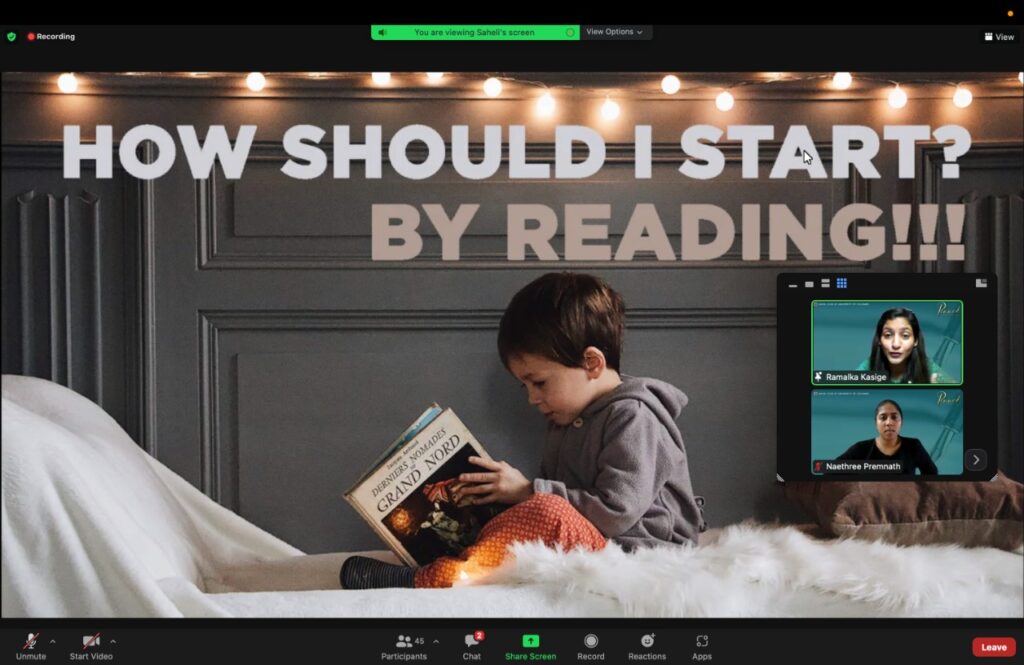 The competition commenced under three main blogging categories.
Free thoughts
Poetry
Reviews
At the end of the submission period, we received over 30 blogging articles from all three categories! Due to the higher number of articles, the evaluation process was commenced under two sectors. First and foremost, all the articles were sent to a panel of judges who warmly accepted our invitation (including Mr. Uditha Weerasinghe, Ms. Ramalka Kasige, and Ms. Ishani Senadhipathi). Filtered through the panel of judges, each category was left with 5 finalists each and the finalists were sent to a public vote to select the first three winners. The voting was conducted via the Facebook platform and all the finalist articles were published on google blogger. After analyzing the votes, the top three places were confirmed from each category.
Announcing the winners was done via online – social media platforms. Awarding prizes for the winners commenced on the installation day.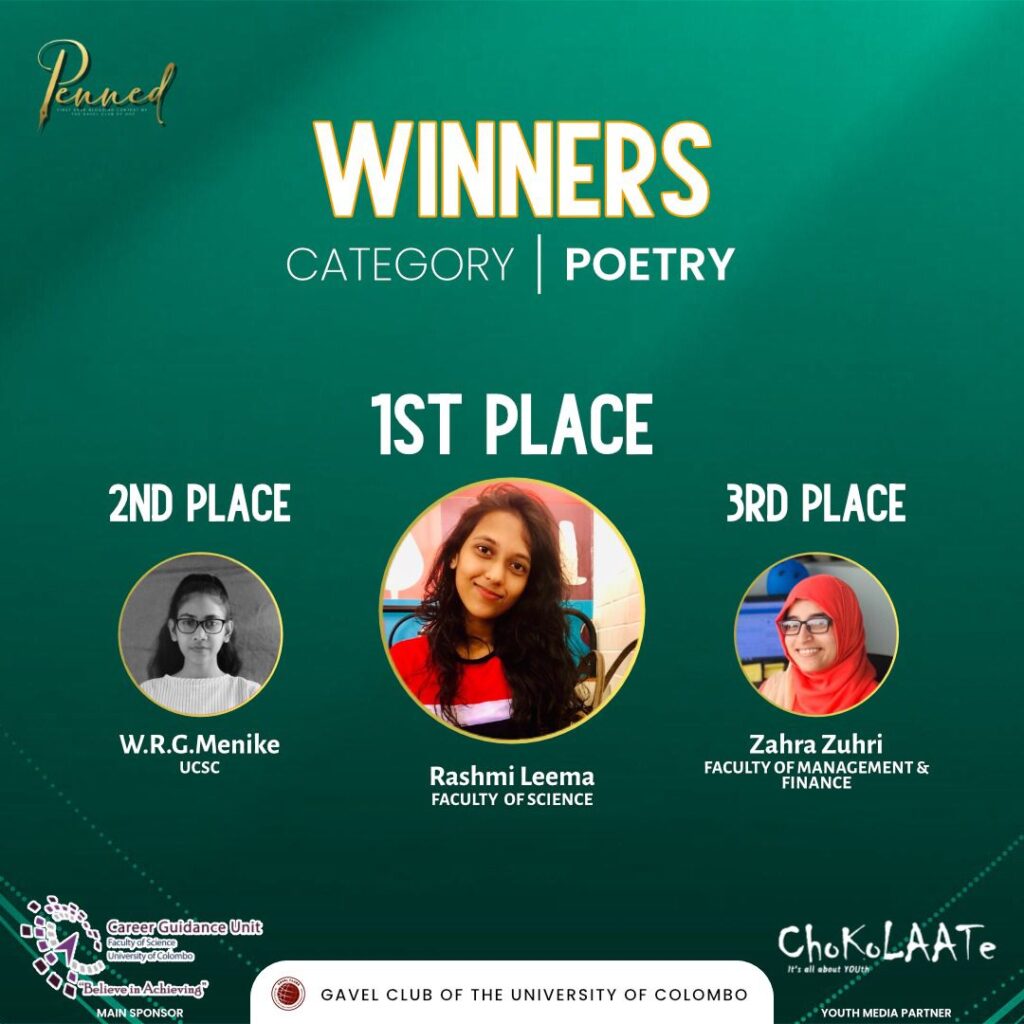 The project was an immense success where we found a lot of hidden talent within our very own gavel people as well as university mates making it a remarkable ending.
To read the full articles of all the finalists, head over to our blogger website: https://gaveluoc.blogspot.com/